Quantum has developed innovative products and solutions for the core challenges in data saving and big data management for more than 30 years. Quantum offers a unique combination of professional storage solutions and incomparable added value for traditional, virtual and cloud-based environments. With in excess of 650 patents in the sector, including the pioneering patent for the de-duplication of variable length data blocks, the customers can manage their computer centres and content workflows more efficiently.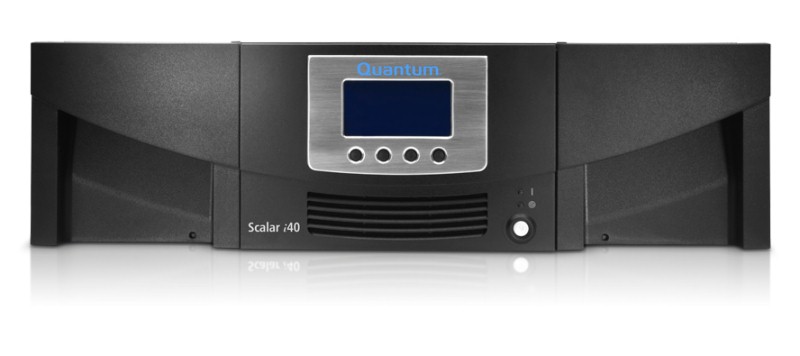 Scale-out storage
A high-performance and scalable system which simplifies storage architecture and tightens procedures. Xcellis optimises workflows, increases efficiency, improves productivity and provides insights.
Multiple tier archiving
Archiving can have several meanings. At Quantum, archiving not only serves the long-term storage of data. You secure business advantages and future safety by increasing the lifespan of data and - naturally - providing the most cost-efficient solution for the requirements of long-term provision of data and contents.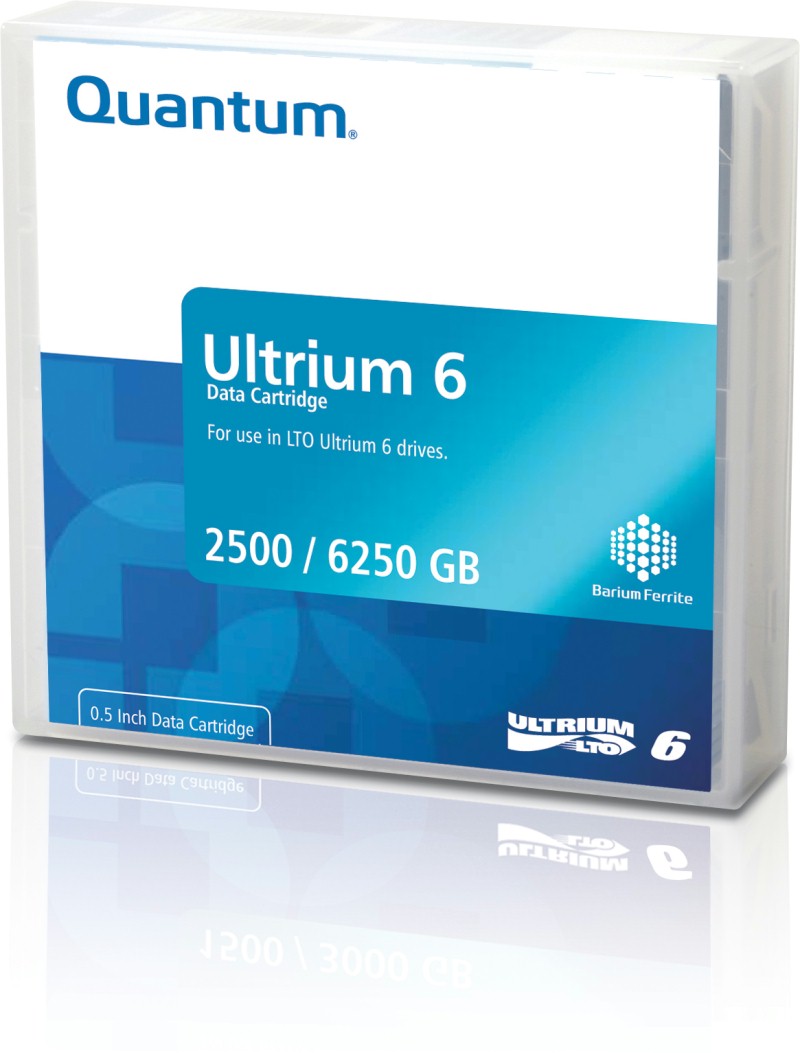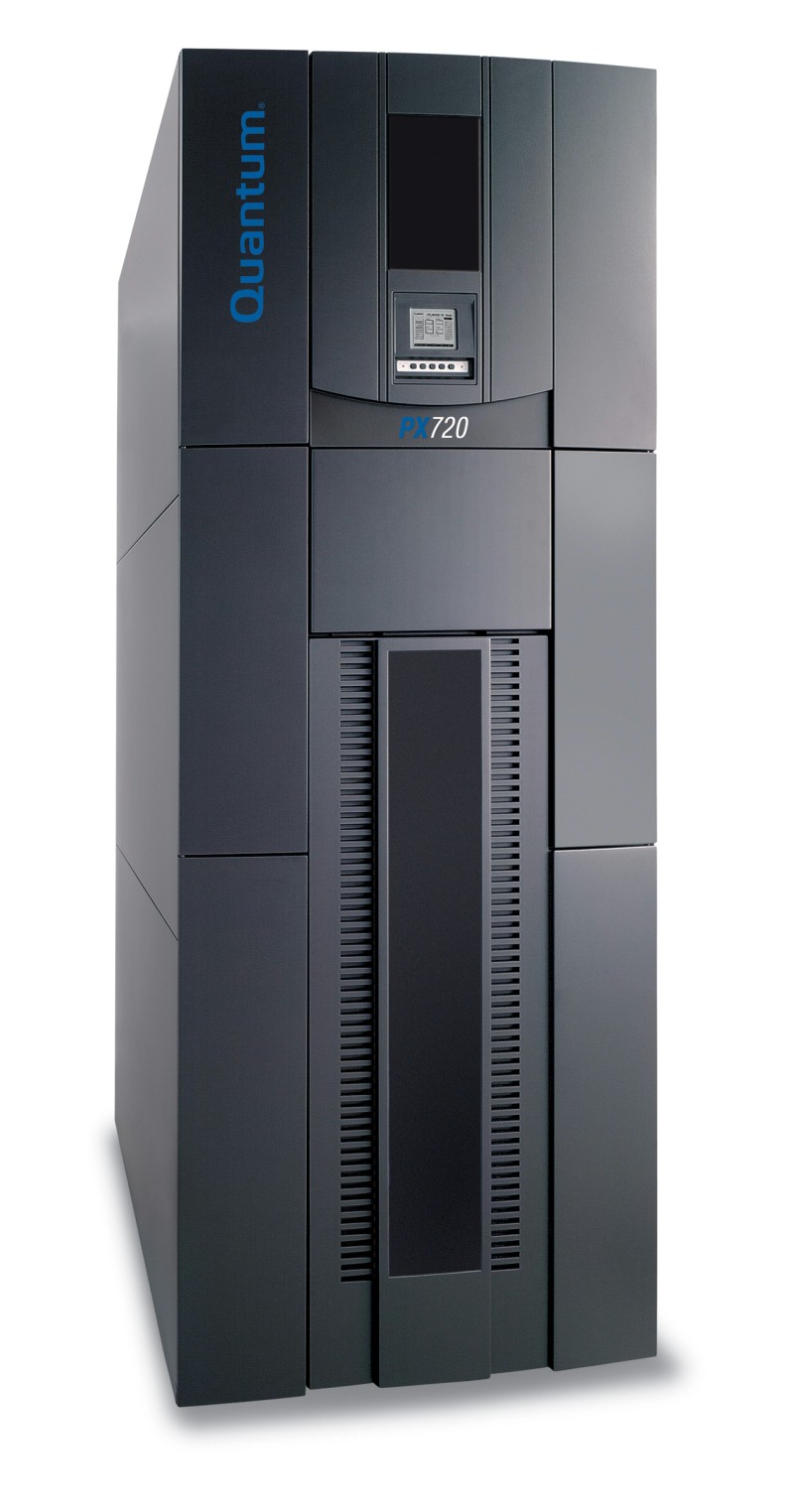 Data storage
The new Quantum solutions with integrated DXi software provide patented de-duplication technology based on data blocks of variable lengths. This technology not only reduces storage requirements and investment costs, but also guarantees efficient data transfer to external locations and to the cloud via the WAN.